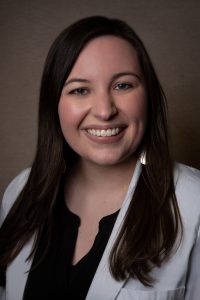 Danielle Casaus, PharmD
A native of Tennessee, Danielle graduated from East Tennessee State University's Bill Gatton College of Pharmacy.  Her professional interests included academia, internal medicine, and infectious diseases. Danielle's hobbies include spending time with family and friends, traveling, and decorating for holidays.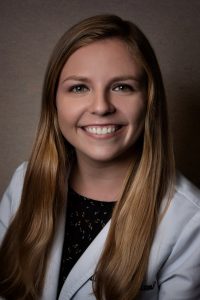 Stephanie Karvosky, PharmD
Stephanie graduated from Campbell University. Her areas of interest include internal medicine, psychiatry, and infectious diseases. Stephanie enjoys listening to music and attending concerts, reading, and spending time with her friends and family.